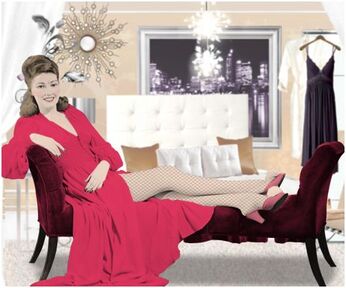 Nothing but the best for this gal! Her undeniable brilliance deserves equally impressive Benefit faves cause icons are worthy of icons.
Collection
Edit
Cha Cha Tint
They're Real
High Beam
Bathina (Take A Picture...It Lasts Longer!)
Smokin Eyes
Ring My Bella
Big Beautiful Eyes
Brows A Go Go!
Ad blocker interference detected!
Wikia is a free-to-use site that makes money from advertising. We have a modified experience for viewers using ad blockers

Wikia is not accessible if you've made further modifications. Remove the custom ad blocker rule(s) and the page will load as expected.